Azizi sells out over 90% of Beach Oasis units
Azizi sells out over 90% of Beach Oasis units
Azizi Developments has announced that it has sold over 90% of the residential units in its Beach Oasis project located in Dubai Studio City. The vibrant two-building mixed-use community includes 476 studios, 200 one-bedroom apartments and 36 two-bedroom residences.
Beach Oasis is a modern low-rise residential complex with a good range of amenities, including a large beach-like swimming pool - the highlight of the project's central courtyard - fully equipped gyms, landscaped gardens, children's play areas and a new central plaza. In addition, for the convenience of residents, there are numerous retail shops.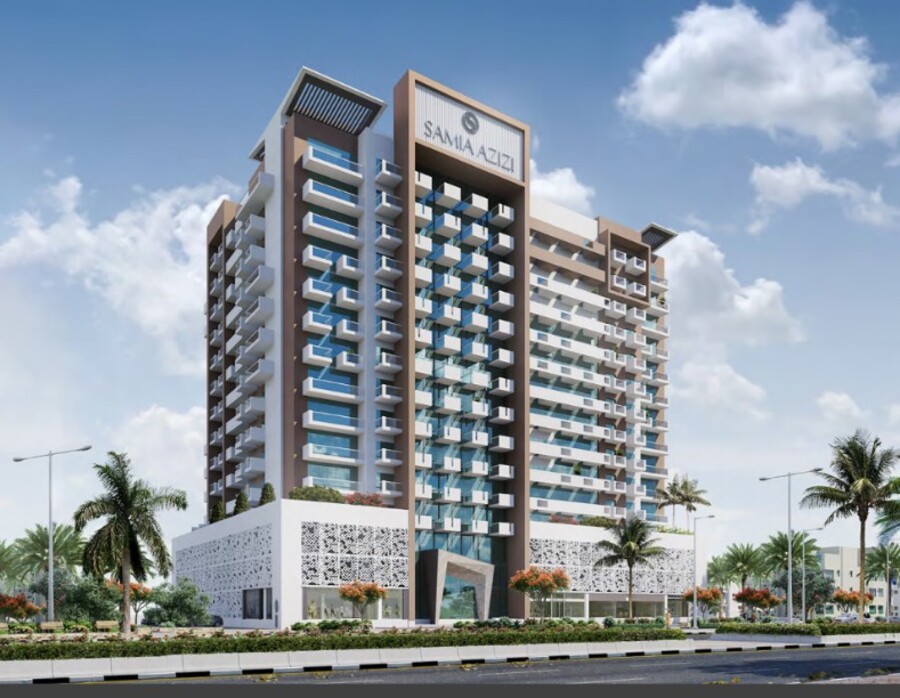 CEO Farhad Azizi said that seeing the rapid sale of all of their studios and two bedroom apartments, as well as most of their one bedroom apartments in Beach Oasis, gives them great pride and motivation to continue to develop world class apartment projects. Now they are looking forward to the release of the rest of the popular one bedroom apartments in the coming weeks. Beach Oasis is a phenomenal project with spaces that are exceptionally well suited to today's young generation's dynamic lifestyle.
Moreover, this clientele represents such a significant demand that they subsequently also launched Vista, the newest project in Dubai Studio City. Located just a short drive from the exhibition center on Hess Street, next to Sheikh Mohammed bin Zayed Road, Studio City is a strategic location with excellent accessibility. Residents benefit from a wide range of nearby amenities including schools and colleges, healthcare facilities, sports and entertainment facilities and more.
Major attractions in close proximity include Dubai Autodrome, Els Club, Dubai Polo & Equestrian Club, Dubai International Stadium, Dubai Football Academy, Sports Park, ICC Academy, Miracle Garden and more.