Azizi unveils Dubai hospitality investment plan
Azizi unveils Dubai hospitality investment plan
Leading UAE private developer Azizi Developments recently announced plans to invest up to AED60 billion ($16.3 billion) to open 50 high-end luxury hotels and resorts, and one prestigious seven-star hotel in Dubai. With the new launches, the developer will add around 20,000 new residential units to Dubai's hotel park over the next five years.
Azizi representatives said that these new hotels and resorts in the UAE and beyond will be managed by their own hotel division.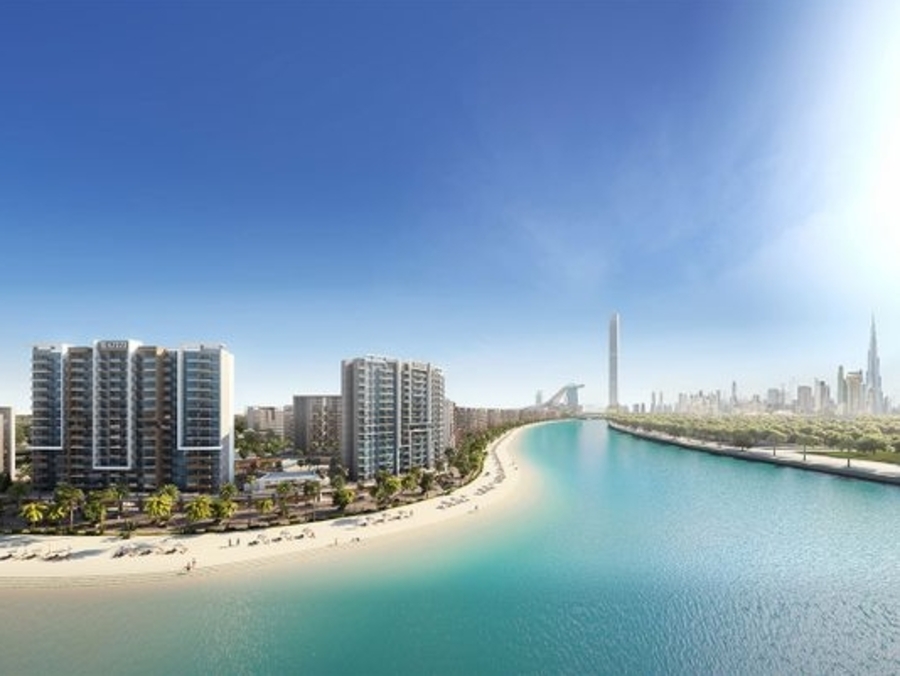 The company's announcement coincided with the 30th edition of the Arabian Travel Market, the leading regional event for the inbound and outbound travel industry and the largest event of its kind. The announcement also follows Azizi's recently unveiled plans to enter the hospitality sector with its new chief operating officer, Michael Zager, head of the company's newly formed hospitality division.
As a leading developer, Azizi uses its real estate capabilities and deep understanding of the wants and needs of the accommodation industry to provide visitors with an unparalleled hospitality experience around the world.
The company noted that it views its new activities in the tourism sector as the next big step in its comprehensive mission to improve lifestyles, and looks forward to showcasing its key hospitality projects to group stakeholders in the UAE and beyond.