Citi Developers presented a new project at JVC
Citi Developers presented a new project at JVC
Citi Developers has announced the launch of Aveline Residences. A stunning 263 apartment development located in the heart of Jumeirah Village Circle (JVC). The project, which will be completed in the second quarter of 2026, offers a variety of apartment types to suit a variety of lifestyles, including studios and 1–3-bedroom apartments.
As Malik Taha, Managing Director of Citi Developers shared, it is a moment of great joy to bring our developments to the UAE and bring a decade-long legacy in global markets to the region. The launch of Aveline Residences is a testament to their commitment to excellence in real estate. With the property located within the Jumeirah Village Circle landscape, they are confident that Aveline Residences will not only redefine luxury living, but will also play a key role in the development of social life in Dubai. Their commitment to innovation and thoughtful design is a hallmark of Dubai's vision for a progressive and sustainable future, making Aveline a cornerstone in the city's continued success.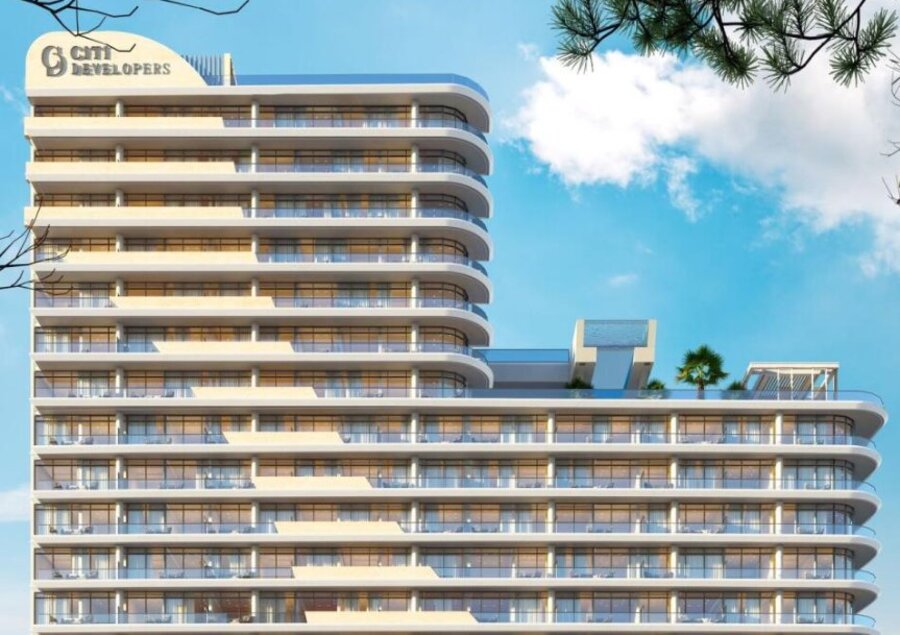 Once completed, Aveline Residences will provide residents with access to shopping, dining, green spaces as well as convenient transportation through JVC's well-planned connectivity to important hubs. The development will provide a wide range of amenities to enhance the quality of life of its residents, including yoga and games facilities, a fully equipped gym, children's pool, padel tennis court, spa and sauna. With a flexible payment plan, booking Aveline Residences is easy.
Citi Developers has cemented its position as a premier developer with an impressive track record of developing more than 450 million square feet of luxury real estate, building more than 350,000 homes and serving a network of 500,000 happy clients worldwide. Through its well-designed and impeccably executed designs, the company continues to push the boundaries of what constitutes cutting-edge, modern family living.