Dubai Free Zones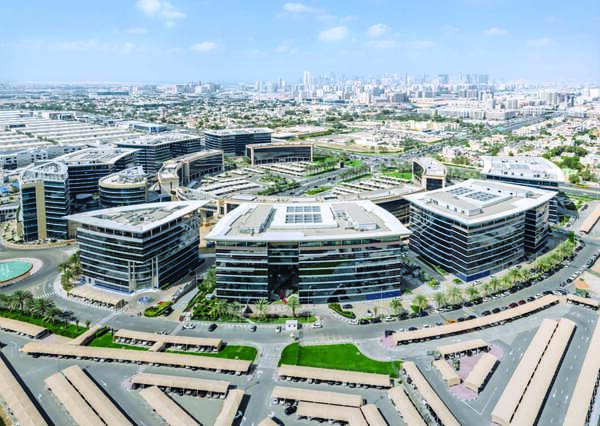 Dubai was able to enter the list of the most demanded investment areas. Due to loyal taxation, tourism, a highly developed economy and infrastructure, most foreigners see the emirate as an ideal place to live or a liquid investment. Dubai is a profitable investment destination as it is able to offer good ROI ranging from 6% to 12%. This is a high figure compared to such megacities as London, Tokyo and Moscow. Despite the many advantages and other investment opportunities, visitors can buy real estate in full ownership not everywhere.
According to Article 4 of Law No7 of 2006, foreigners who are not citizens of the countries of the Commonwealth of the Persian Gulf States (GCC) are allowed to purchase real estate only in the allocated territories. There are specialized freehold areas in the UAE where visitors are allowed to own real estate. Unlike leasehold zones, in which foreigners have limited rights to real estate, freehold territories are free economic zones. In this article, we will discuss in which parts of Dubai foreigners can buy property, and also talk more about freehold zones.
What are freehold zones in the UAE?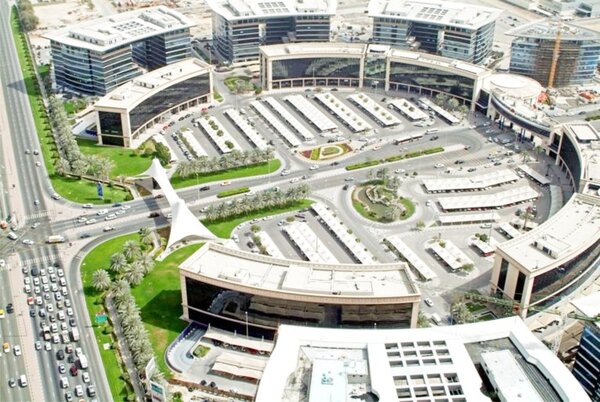 In 2006-2008, regulations were issued, due to which Dubai, Umm Al Quwain, Ras Al Khaimah and Ajman were included in the freehold list in the UAE, and in 2019 freehold for foreigners became available in the city of Abu Dhabi . Everywhere there were zones with freehold objects available for sale not only to local residents of the UAE and citizens from the GCC. The most popular are freehold zones in Dubai. The city is distinguished by a huge number of diverse real estate, so both premium housing and budget apartments are available to the buyer.
Buying real estate in the freehold zones of Dubai is a great opportunity to get a residence permit for 3 years if the cost of housing is at least 205 thousand dollars (approximately 750 thousand dirhams). When looking for the best investment object, look for them in the most popular areas:
• The Palm Jumeirah
• Dubai Marina
• Jumeirah Lakes Towers (JLT)
• Business Bay
• Dubai Land
Free economic zones in Dubai allow foreign visitors to buy any property, become its full owner and dispose of it at their discretion - make it a place of residence, sell or rent. In the event of the death of the owner, the property passes without problems to the heir or the person mentioned in the will. The number of such zones is growing every year. For 2022, there are more than 60 freehold territories in Dubai, information about them can be found on the official portals of the emirate.
Choose the best freehold zones in Dubai with UAE Assets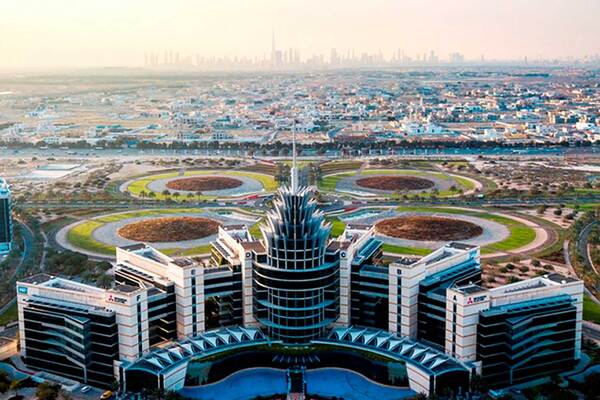 Interested in free economic zones in Dubai? Trust the issue to UAE Assets! The company employs qualified brokers who will help you choose the best option for real estate according to your needs. The firm has been working with real estate in the UAE for several years, and also cooperates with certified developers, so it has the necessary experience and information. To get advice, leave a request on the website or use the contact phone number. Our consultants will be happy to answer your questions