Dubai Municipality launches new real estate portal
Dubai Municipality launches new real estate portal
The Dubai Municipality has unveiled a new online platform that gives property owners quick access to land and property information, including permits and completion certificates. The municipality's ongoing efforts to improve digital services for user convenience and satisfaction include the creation of a new portal.
Dubai Municipality CEO Dawood Al-Hajri said the new online portal is part of the Dubai Municipality's efforts to offer digital services that are comprehensive and cutting-edge. The platform has been specifically designed to improve user experience and customer satisfaction. This innovative initiative is more than just a service. It represents a commitment to streamline customer interactions in line with Dubai's commitment to a digital and inclusive society. It sets a new global standard for public services while significantly improving daily life and business operations through proactive, efficient and effective service delivery.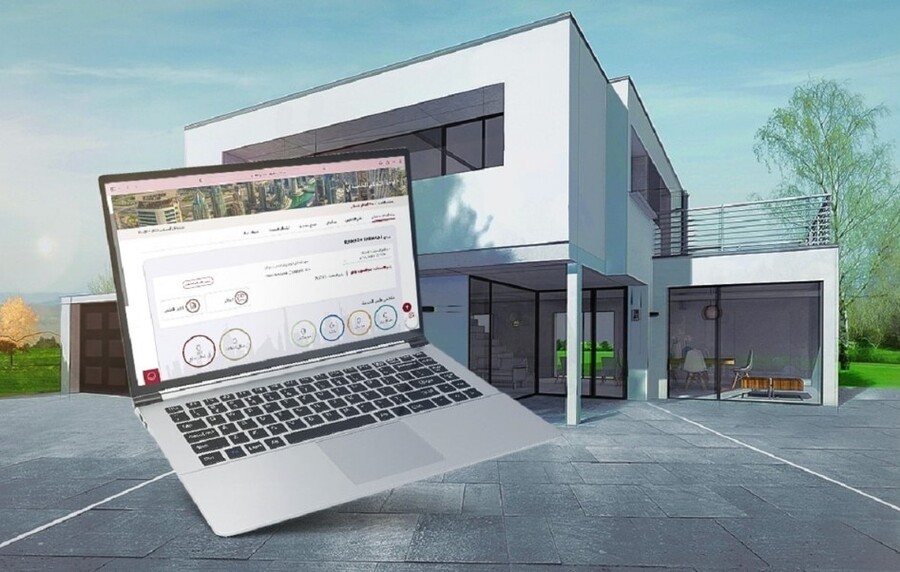 Mariam Al Muhairi, Director General of the Agency for Regulation and Building Permits, added that this new service provides owners with convenient and fast access to land and real estate data. The purpose of the service is to improve the quality of service for corporate and individual customers and meet their requirements efficiently and quickly, providing a seamless, fast and comprehensive digital user experience.
Customers will be able to access the new service through the Dubai Municipality Digital Portal. You need to register under your UAE Pass account in the control panel using the link that will take them there. They can view the information, summary, and status of service requests after completing the registration process.
Users will have access to key information such as region name, property type and sitemap release date, and will be able to download alternatives by selecting a specific property. In addition, the portal provides complete information about building permits, including dates, types and numbers of licenses. The type, issue date and application number of the certificate of completion are also easily accessible to users. The municipality's ongoing efforts to create high-quality digital services that improve service accessibility, user convenience and customer satisfaction include the creation of a new portal.