Investor visa in Dubai
Dubai is one of the most popular cities in the world. It is a prime example of constant technical and economic progress, as well as a high standard of living. It is not surprising that many dream of becoming residents of this bustling and successful metropolis. The thriving economy and favorable business environment in Dubai attract people from all over the world to seek investment opportunities or business development. For such persons, there is a separate category of visa known as partner visa or investor visa in Dubai. The UAE government is constantly working to update and implement laws that contribute to the economic and social development of the country. This in turn leads to visa laws and regulations that encourage entrepreneurs and investors. Those who invest or start a business in the mainland or free zones can apply for a visa. However, the application process may vary depending on the emirate you choose. This article contains all the necessary information on how to get an investor visa in Dubai.
What is the UAE investor visa?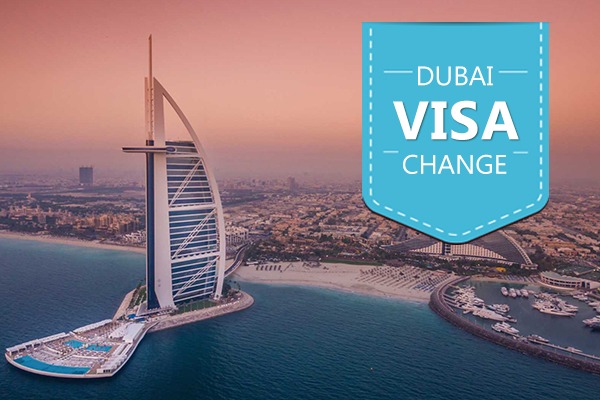 The Dubai Investor Visa has been created for foreign nationals interested in investing in real estate or business in Dubai. It is also known as the Dubai Partner or Business Visa and is issued to investors or entrepreneurs who decide to conduct their business in the UAE. Although some people consider the terms "investor visa" and "partner visa", there is a difference between them. Who is granted an investor visa in Dubai? It is issued to a businessman who registers an individual enterprise in Dubai. At the same time, the company has one owner, without shareholders and partners. A partner visa is issued to an entrepreneur whose business has more than one partner or shareholder. What does an investor visa in Dubai give and what are its advantages? Its presence provides the holder with the opportunity to live in the UAE, visit the country and leave at any time before the expiration of the visa. Also, the owner can open a bank account, get an identity card, a driver's license and many other privileges. The investor visa allows the holder to sponsor their parents, children and spouses in Dubai.
How to get an investor visa in Dubai?
In order to attract as many interested investors and businessmen as possible, the UAE offers a unique investment visa program, which implies the possibility of legal residence in the country. There are several ways to get an investor visa in Dubai:
Investments in real estate. An investment visa in Dubai can be obtained by purchasing a property worth at least AED 1 million (if buying with someone in partnership, then the share of each must be AED 1 million). The housing to be purchased must not be commercial or under construction;
Investment in a company or a 3-year investor visa. This method is suitable for those who plan to open / invest in a business in the mainland or freehold zones of Dubai. You must create or own a share in a company with a minimum capital of AED 72,000. The process for obtaining a visa may vary depending on factors such as the location of the free zone and the type of business;
Retirement visa. If you have invested in Dubai and are over 55 years of age, then you are eligible for an investment visa in the emirate. You can get a retirement visa if you invest in residential real estate with a minimum value of 2 million AED;
Golden visa. This category gives investors the opportunity for a 5 or 10 year stay in the country if they meet the following conditions: finance an investment, have a capital investment or have a partner share in a company of a minimum amount of 10 million AED. To obtain a 5-year investor visa, you need to invest in real estate worth at least 5 million dirhams. Mandatory conditions are keeping the business for three years and investing not through loans.
Documents for an investor visa in the UAE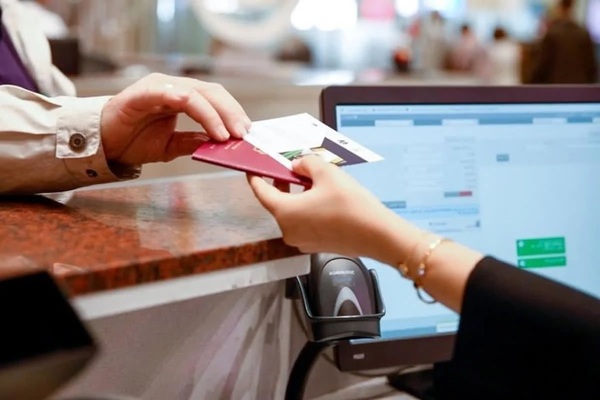 There are some documents that you need to prepare in order to apply for an investment visa in Dubai. However, they differ from one category to another:
Through investments in the company:
Copy of the passport
Photo on a white background
Trade license
Bank statement for the last 3 months
A partnership agreement between you and a local sponsor
Immigration office card
Memorandum of Association (shows that your company's capital is AED 72,000)
Via Real Estate/Golden Visa:
Document of ownership of real estate
Copy of the passport
Copy of your current visa status
6 passport photos
Certificate of Good Conduct
Statement from the bank
Medical insurance
Utility bill
Retirement Visa
Copy of a valid UAE visa
Copy of Emirates ID
Copy of marriage certificate (when sponsored by spouses)
Copy of the passport
Copy of the title deed
Required documents vary in each case, you may also need approval from the UAE authorities prior to applying for a visa.
How much does an investor visa cost in Dubai?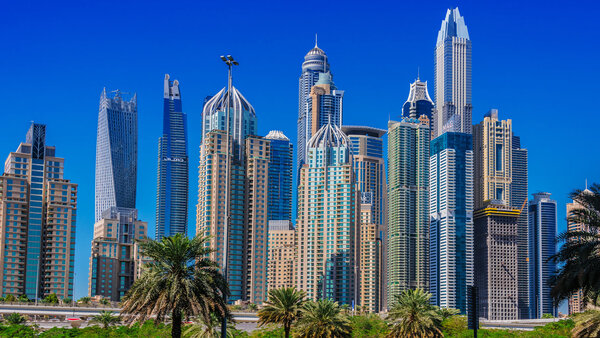 The price of an investor visa in Dubai varies depending on each case. If you plan to get a visa through real estate investment, then its cost will be approximately 13,000 AED. Obtaining a visa through investing in a company will cost around 1035 AED. The fee for a 5-year Golden Visa in Dubai is 650 AED, while for a 10-year one it is 1150 AED.
The estimated cost of obtaining an investor visa in Dubai is as follows:
Entry permit - 1175 AED for individuals in the UAE and 525 AED for individuals outside the country
Change of status - 675 AED
Visa stamping – approximately 870 AED
Emirates ID - 500 AED
Medical tests - 350 AED
Request for family sponsorship - 320 AED
The cost of an investor visa in Dubai can vary depending on the time, investment, application centers and a number of other factors. The Dubai Investor Visa also incurs additional costs for the immigration card. In most cases, the processing of an investor visa takes about 15-20 business days.
How to get an investor visa in Dubai with UAE Assets
If you are planning to get an investor visa through real estate investment, then you first need to find a suitable object. UAE Assets employs experienced professionals who will find you the right accommodation without any problems. Our company cooperates with the best real estate developers in the UAE, therefore we offer our clients a catalog with the best real estate offers in Dubai. Contact us at the contact phone number and we will advise you in order to find housing that meets your needs and wishes.