Proptech companies intend to stimulate the real estate market in the UAE
Proptech companies intend to stimulate the real estate market in the UAE
Proptech companies are gaining ground and will drive growth in the UAE real estate industry thanks to a strong start-up ecosystem, government support and high demand for SMART solutions in one of the most promising markets in the world.
Data from Zoom Property Insights revealed that UAE startups have raised more than $100 million in funding over the past five years, while $16 million has been invested in companies in the emirate during the pandemic, placing them prominently in the world.
Data from Insight also notes that real estate in Dubai will continue its upward trend this year, further boosting demand for tech companies in the emirate.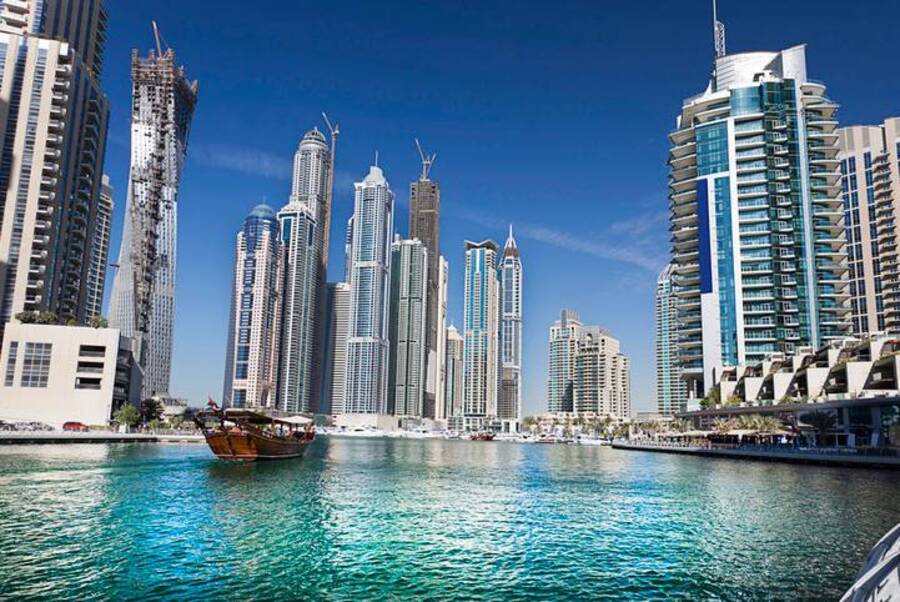 Zoom Property CEO Ata Shobeiri believes that the real estate market in the UAE is growing rapidly, with new properties being built all the time. This creates huge opportunities for technology companies to provide innovative solutions to meet the needs of investors, merchants and end users.
The outlook for UAE technology companies is very promising, he said. Recent statistics show that the number of technology companies in the region is growing, attracting significant investment and gaining popularity among real estate professionals and consumers.
Experts, executives and leading industry players see bright prospects for the proptech sector as real estate companies become more and more data-driven in their approach, using AI-generated data and other tools to make investment and operational decisions.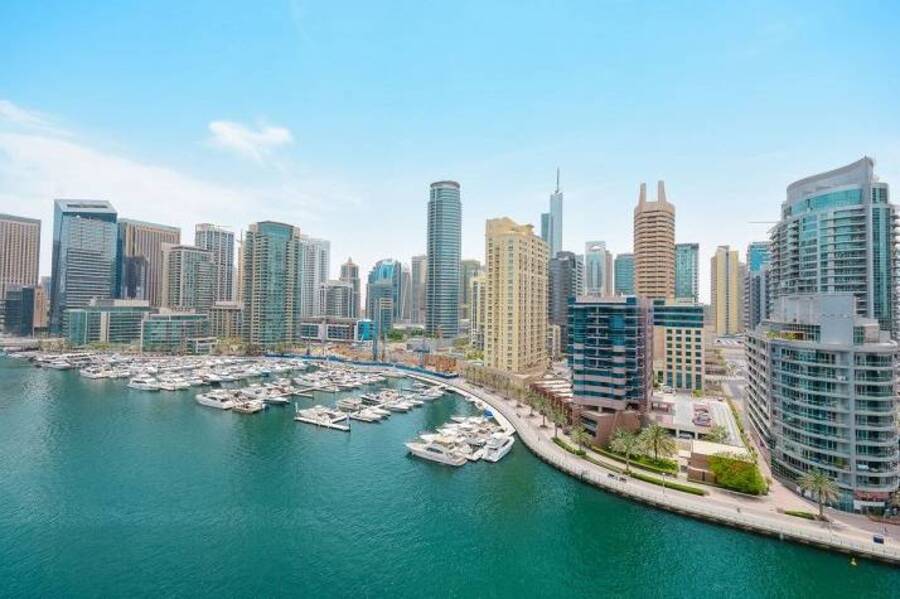 More than 55% of the more than 200 tech start-ups in the Mena region are based in the UAE, according to Zoom Property Insights. These numbers are expected to continue to rise at a rapid pace as more companies enter the region, capitalizing on the emirate's ever-growing real estate market.
Damac Properties Managing Director and Prypto Founder and CEO Amira Sajwani said the Dubai Property Market is expected to grow by 46% this year in some areas, further boosting demand for this innovative sector in the UAE.
While tech companies in the UAE have a promising future, there are challenges they may face. These include increased competition in the market and associated costs. Navigating the legal landscape can also be an obstacle as the real estate industry is highly regulated. But with the right strategy and implementation, proptech companies can make significant headway in the region.