Omniyat presented ORLA Infinity at Palm Jumeirah
Omniyat presented ORLA Infinity at Palm Jumeirah
The developer Omniyat presented a new project called ORLA Infinity. It will be implemented on the island of Palm Jumeirah, will be part of the Dorchester collection and will offer residents 20 two-level duplex residences, each of which has its own private swimming pool up to 18 meters long on terraces overlooking the city and the sea. Situated on the tip of Palm Jumeirah's crescent island, this new development will complement Omniyat's ORLA Dorchester Collection.
The statement also said residents of The ORLA Collection will have access to a range of exclusive amenities, including private cinemas, a cigar lounge, a health and fitness center and an exclusive beach club.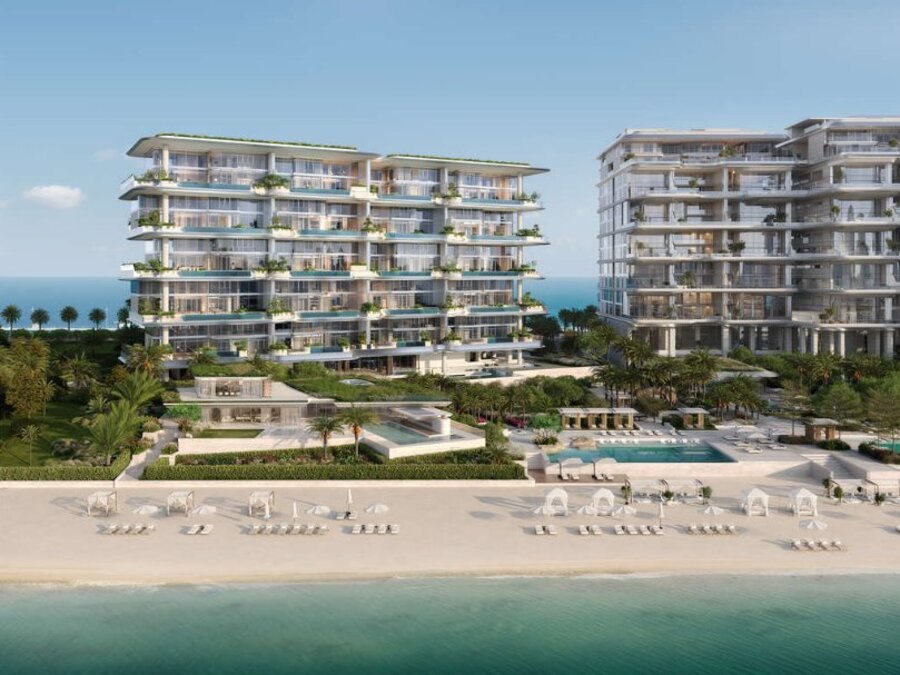 ORLA Infinity is the result of collaboration with the world's leading designers, operators and partners. Led by OMNIYAT, the project features services managed by Dorchester Collection, architectural design by Foster + Partners, interior design by YODEZEEN, and landscape design by ZED Collective.
ORLA Infinity, Dorchester Collection, Dubai is the latest addition to OMNIYAT's impressive portfolio on Palm Jumeirah. More detailed information about the project will be available soon.