Palm Jebel Ali to become Dubai's largest real estate project in 2023
Palm Jebel Ali to become Dubai's largest real estate project in 2023
Palm Jebel Ali's resumption of sales is set to kick off very soon and is predicted to mark a turning point in Dubai's booming property market this year. According to several real estate companies, Palm Jebel Ali villas on the market will be priced from Dh18 million, with built-up areas ranging from 7,000 to 20,000 square feet. There will be an "intense rush" when the first villas go live as wealthy investors compete for prime locations on the coast. The island, most of the initial construction of which has already been completed, will double the size of Palm Jumeirah and extend Dubai's coastline by 110 kilometers. The new community will also feature mid-rise residential complexes, the sales of which should coincide with the sales of the best villas.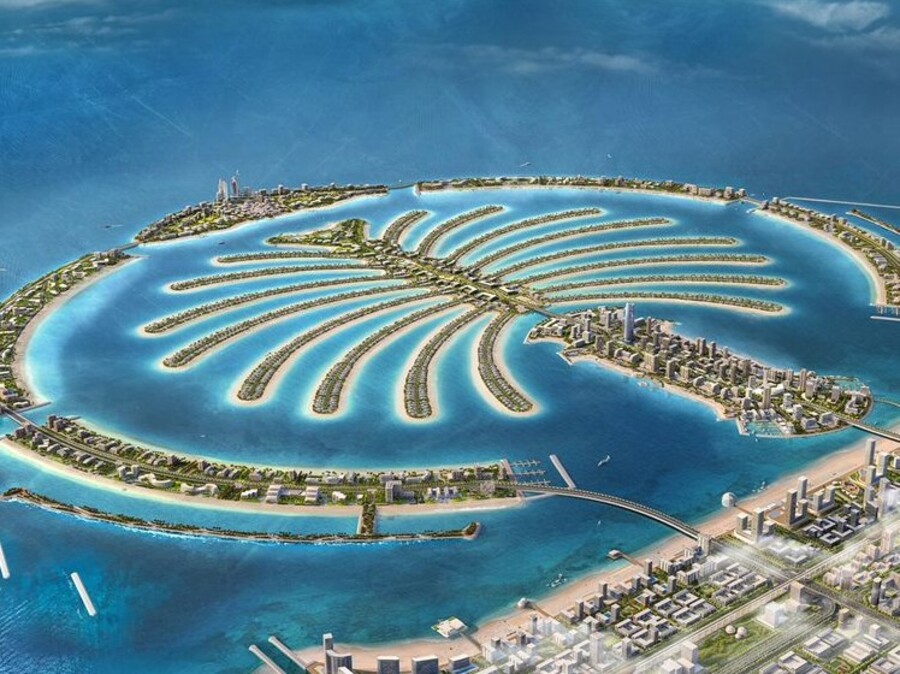 The Palm Jebel Ali project first became known in the mid-2000s. However, after the global financial crisis in 2008, the project was postponed indefinitely. Dubai has announced that work on the project will resume this year. According to the real estate agent, "This is the perfect time for the Palm 2 to come back." Availability on Palm Jumeirah is sparse, but there are plenty of potential investors looking to own a beachfront property/plot in Dubai. He added that Palm Jebel Ali is entering the market at the right time. They know many investors who are holding off on buying any other project just because they want to be among the first to relaunch Palm Jebel Ali.
Industry insiders say sales at Palm Jebel Ali will continue the development of Dubai's luxury property market. Since most of the available land has already been developed and sold, there have not been many fresh releases in this area recently. The acute shortage of ultra-luxury villas for sale in Dubai is a major factor that favors Palm Jebel Ali.