Property in Dubai in installments-UAE
Property in Dubai in installments-UAE
Dubai is considered to be one of the most attractive real estate markets on the world stage. There are several reasons for this statement at once: high demand for housing, relative affordability of prices and, of course, the installment payment provided by developers when buying property in Dubai. In the dynamic economy of the Emirates, real estate is still considered the most reliable type of investment. Buying them is not an easy task that requires serious financial investments, so installment plan is an excellent alternative to a one-time payment. If you want to acquire your own apartments in one of the most popular countries in the world, but you have a limited budget, buying an apartment in installments in Dubai will be a good and profitable solution.
UAE Assets cooperates with the most prestigious developers in the UAE, so that it has an up-to-date database in which clients are offered properties of various types. If you are interested in an apartment in Dubai with installment payment, then our specialists will select a housing option that suits your needs and financial capabilities. We offer an excellent opportunity to profitably purchase real estate in an elite area of ​​the UAE or invest in housing with high liquidity. UAE Assets will be happy to provide you with advice, help you navigate the choice of housing and receive installments. In this article, our experts share their experience and talk about the types of payment plans that allow you to buy an apartment in installments in Dubai.
How to buy property in Dubai on installment terms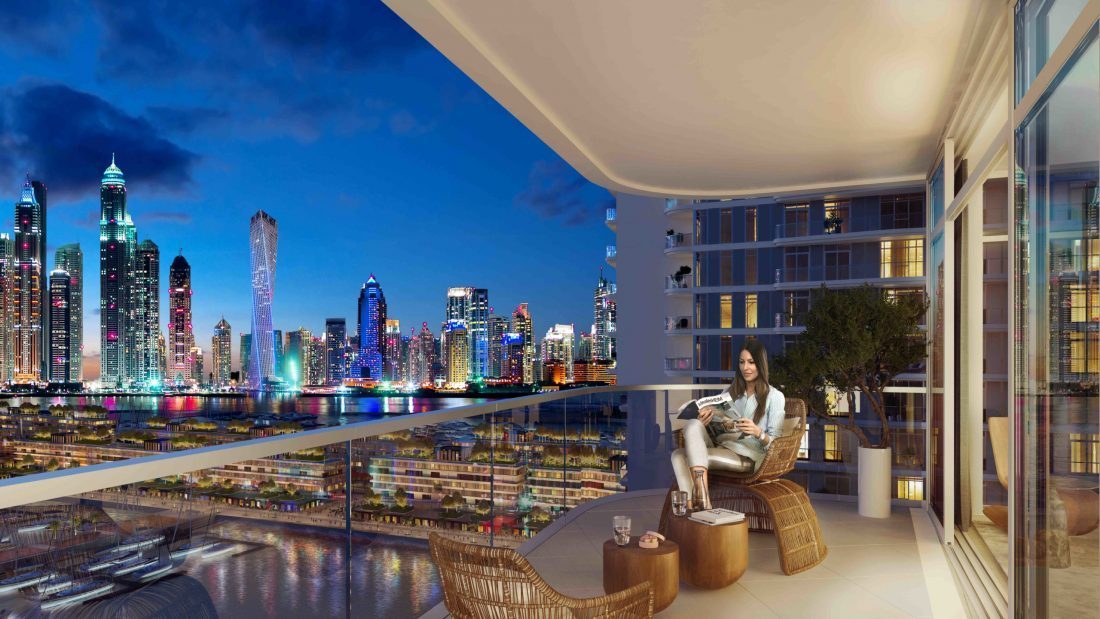 Installment on real estate has become a great way to attract customers. Although on the part of buyers this option is not much different from a mortgage (down payment and further monthly payments), there is actually one big advantage. Installment plan for apartments in the UAE does not need the approval of a local bank. This approach gives more opportunities to buyers who cannot get a mortgage loan from a bank. In addition, the installment plan attracts additional investments from foreign investors to the local real estate market. Although such schemes are primarily used for objects under construction, recently, ready-made housing has also been offered on installment terms.
Developers offer their clients a simple and convenient payment plan that determines the number of payments for a fixed period, as well as the amount paid by each payment when buying an apartment in installments from a developer in the UAE.
The most common types of installments:
Payment plan after the transfer of the object - a classic installment plan in which the payment is divided into monthly installments. In this case, it is necessary to make an initial payment with an advance payment, determined individually. It is popular with investors, as the object can be rented out until the installment plan is paid in full;
Payouts 10/90 - with this plan, 10% of the value of the property is immediately paid as insurance. The remaining 90% the buyer pays according to an individually agreed plan;
Pre-delivery installment - purchase of real estate at the initial stages or even at the project stage with monthly payments. The first payment is made before handing over the property, and the second - according to a regular individual schedule: 10:90, 20:80, 40:60, 50:50, 60:40, 70:30, 25:75 and so on. Ratios are not fixed, so they may vary from developer to developer;
Acquisition through rental - this method is only available for real estate ready to move in. The client can immediately use the object for living. The buyer-tenant signs a contract with the landlord for several years in advance, and at the end the property becomes his property. This option is more expensive than other plans, since monthly payments will include not only the rent, but also the amount of the cost of the object.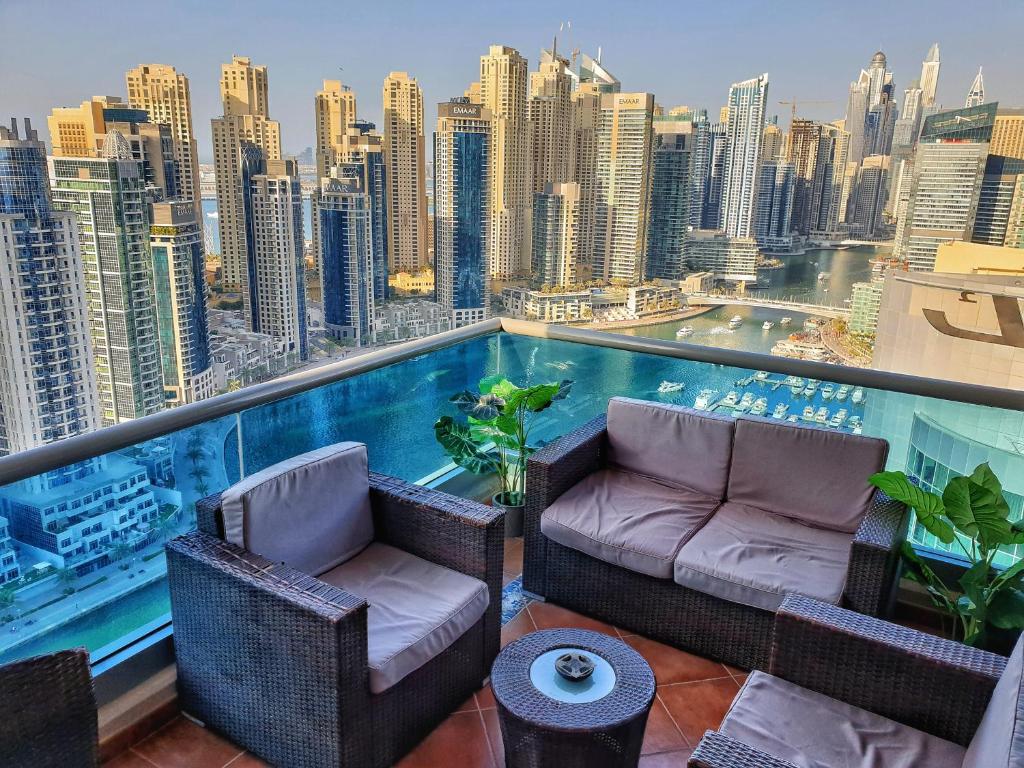 If you are planning to buy a property in Dubai in installments, then UAE Assets is always ready to help. We employ qualified specialists who are ready to provide professional comprehensive advice and show the best real estate offers in the UAE. All you need to do is contact our consultants. Use the contact phone number or fill out an application for a call back - we will contact you as soon as possible and advise on all your questions.