Dubai property market demand to withstand global economic pressure in 2023
Dubai property market demand to withstand global economic pressure in 2023
The outlook for rated real estate companies in Dubai is strong. This reflects expectations that growth will support strong cash flow, stable profitability and improved credit metrics, according to a report released by S&P Global Ratings. The report "Dubai Property Market 2023: Demand must withstand global economic pressure" can be found on the RatingsDirect website.
"Increasing economic pressure around the world, including rising interest rates, inflation and devaluation of emerging market currencies, could reduce demand for residential real estate. This will lead to stabilization of residential real estate prices in 2023," said Tatyana Leskova, credit analyst at S&P Global Ratings.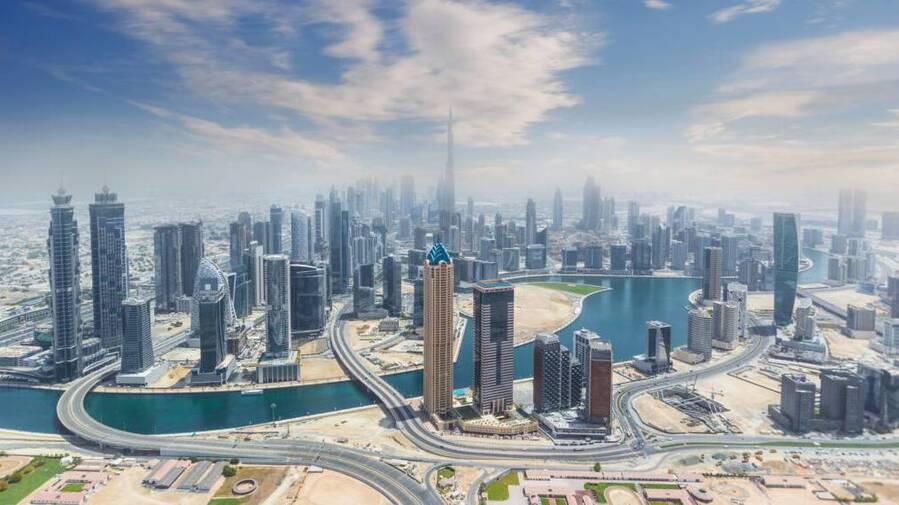 In 2023, they expect further deleveraging and an upgrade in the ratings of Dubai real estate companies, she said. They also expect sufficient liquidity and limited funding needs. Abundant cash flow leaves room for higher capital expenditures, dividends or acquisitions.
Developers' revenue growth will primarily come from new and recent sales. Developers have good revenue visibility over the next few years thanks to their solid earnings after strong presales in 2021-2022.
Real estate operators will benefit from the growth in traffic and the number of foreign visitors, but will face the risk of cost reduction due to economic headwinds. Rents will remain under pressure due to the new proposal.
In 2023, Dubai's GDP will grow by around 3%, with a modest annual inflation of around 3%, and the population will increase by 3-4%. Supportive oil prices will support positive investor sentiment in the Gulf Cooperation Council region as international tourism continues to recover from the 2020 downturn.