UAE and Saudi Arabia lead construction boom in the Middle East
UAE and Saudi Arabia lead construction boom in the Middle East
The UAE and Saudi Arabia dominate construction as real estate in the Middle East is expected to flourish in 2023. Countries lead the region's construction sector with a total of $1.36 billion worth of projects under development, according to CBRE real estate experts. These numbers are indicative of the ongoing real estate boom in the Middle East despite global economic headwinds.
CBRE expects a positive outlook for the Middle East real estate market in 2023 as higher oil prices and strong economic growth are expected to keep tenants and investors active.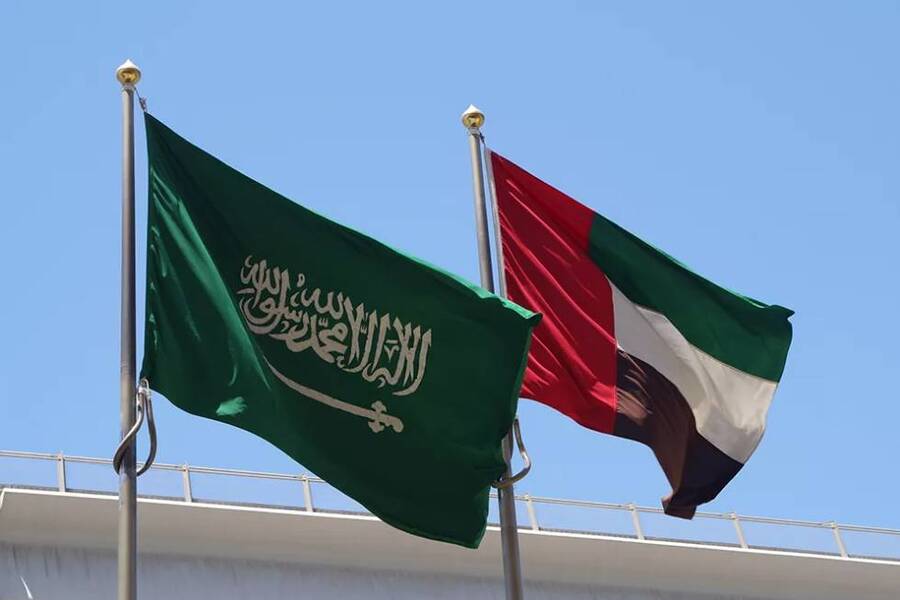 Real estate projects and related sectors such as the hospitality and industrial, logistics and manufacturing sectors will play a central role in this diversification drive.
The total value of real estate projects planned or currently under construction is estimated at $1.36 trillion. Saudi Arabia accounts for 64.5% of this amount, or about $877 billion, followed by the UAE, which accounts for $293 billion, accounting for 21.6% of the total.
Bahrain, Kuwait, Oman and Qatar account for 1.7%, 4.4%, 4.6% and 3.3% of the total, respectively. While this level of real estate investment is a core part of a number of countries' diversification strategies, further development and relaxation of regulations will be critical to support these initiatives.
Occupier activity in Saudi Arabia will continue to be concentrated in Riyadh, where the average occupancy rate is 99.0%. CBRE says that due to the lack of an existing supply and active pre-lease activity in new projects that are not scheduled for delivery in the near future, rental rates will continue to increase in 2023.
In the UAE, the Abu Dhabi office market will see an increased level of activity, which, along with a limited level of new supply, will support further rental growth.
In Dubai, the current occupancy is 88.0% compared to 78.8% a year earlier. With a limited number of new quality homes being delivered over the next year, CBRE forecasts that rental rates will continue to rise in all market segments.
In 2022, the UAE was the only housing market to record higher prices and higher transaction volume across all cities and sectors. In Dubai, CBRE expects transaction volumes to decline year-over-year and prices to continue rising in both the apartment and villa segments, albeit at a slower pace. In Abu Dhabi, a real estate specialist predicts growth in both deal volume and price growth over the next year.